L11 Headliner show at The Abby
On May 7th, a new artist by the name of L11 headlined the Abby Pub and shared the stage with many other promising Chicago artist.
L11 is a new artist in Chicago, but being a new comer didn't stop her from throwing a mini concert at the Abby. Aarun Simon, ME!, Just Chris, Ace da Vinci and Dj Royal all shared the stage and gave heavy set performances. With more than half of the perfomers having Smartmouf affiliations, the showcase had a very family feel, and a very smokey smell.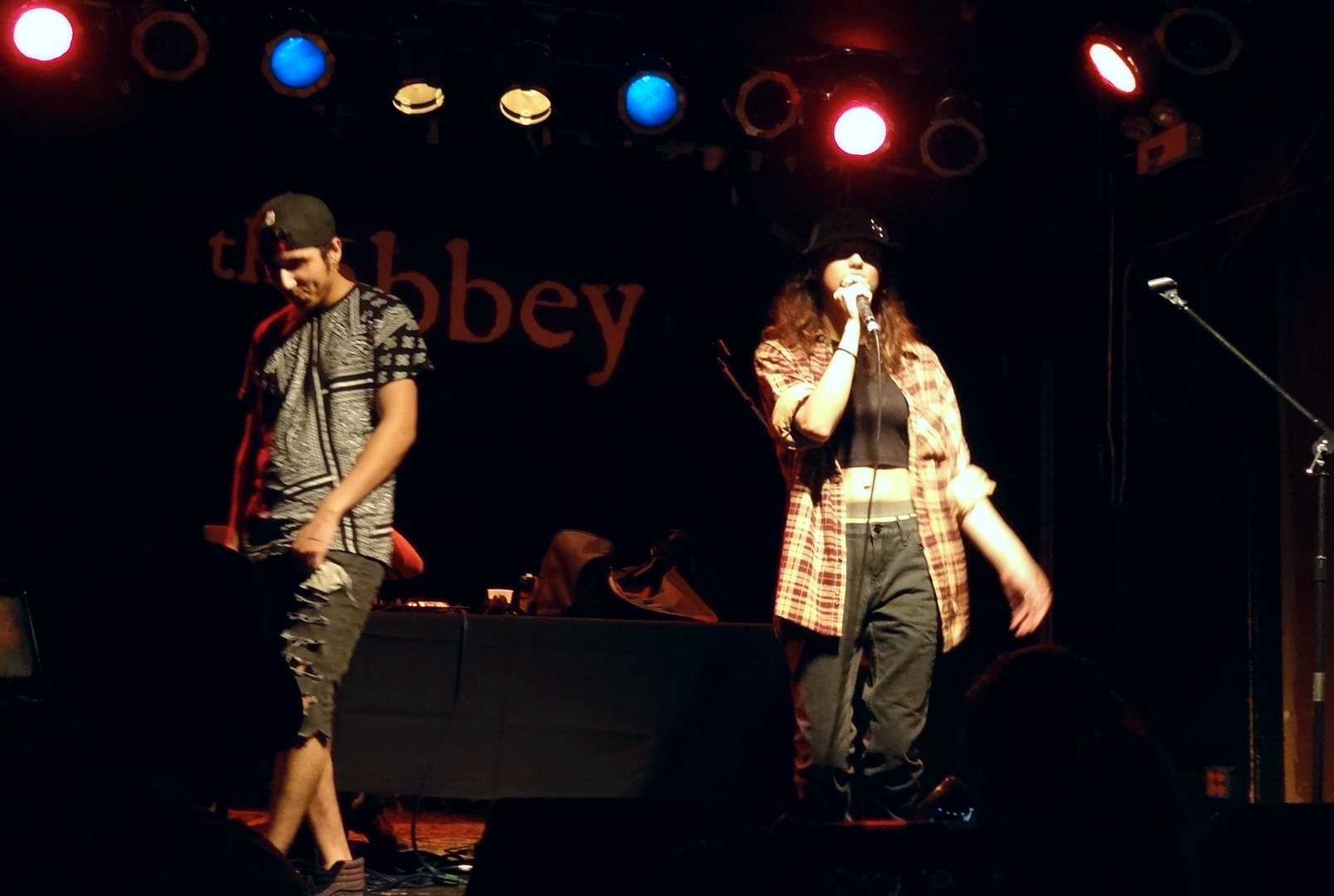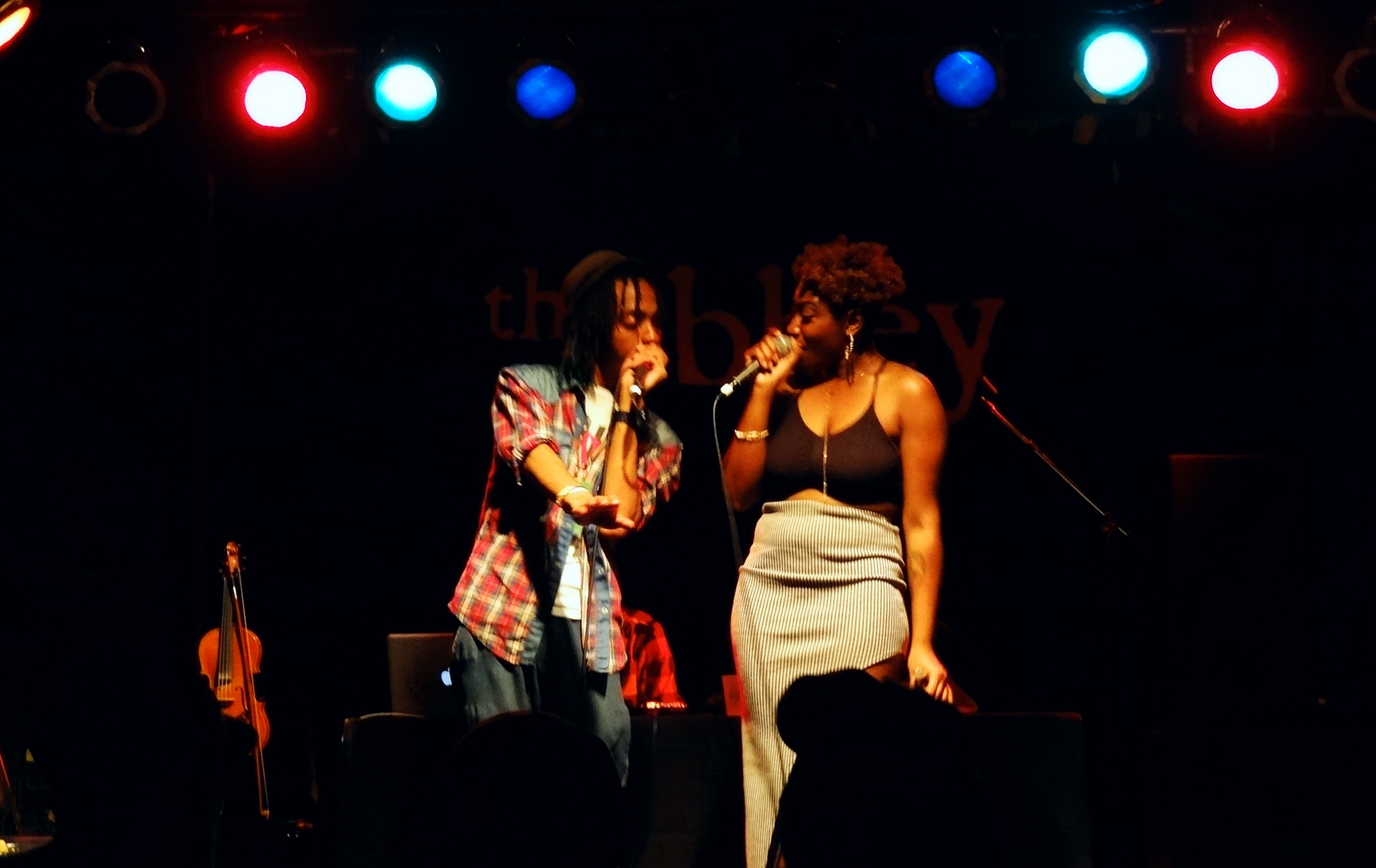 The Showcase was a celebration of L11 first EP which features eight unique tracks. The show had a mix of talented artist rocking the stage, and the DJ having fun between sets, how many shows have you been to where they randomly stop to do the Cha Cha Slide? In any case we can all expect great things from L11 in the near future. Check out her New EP!